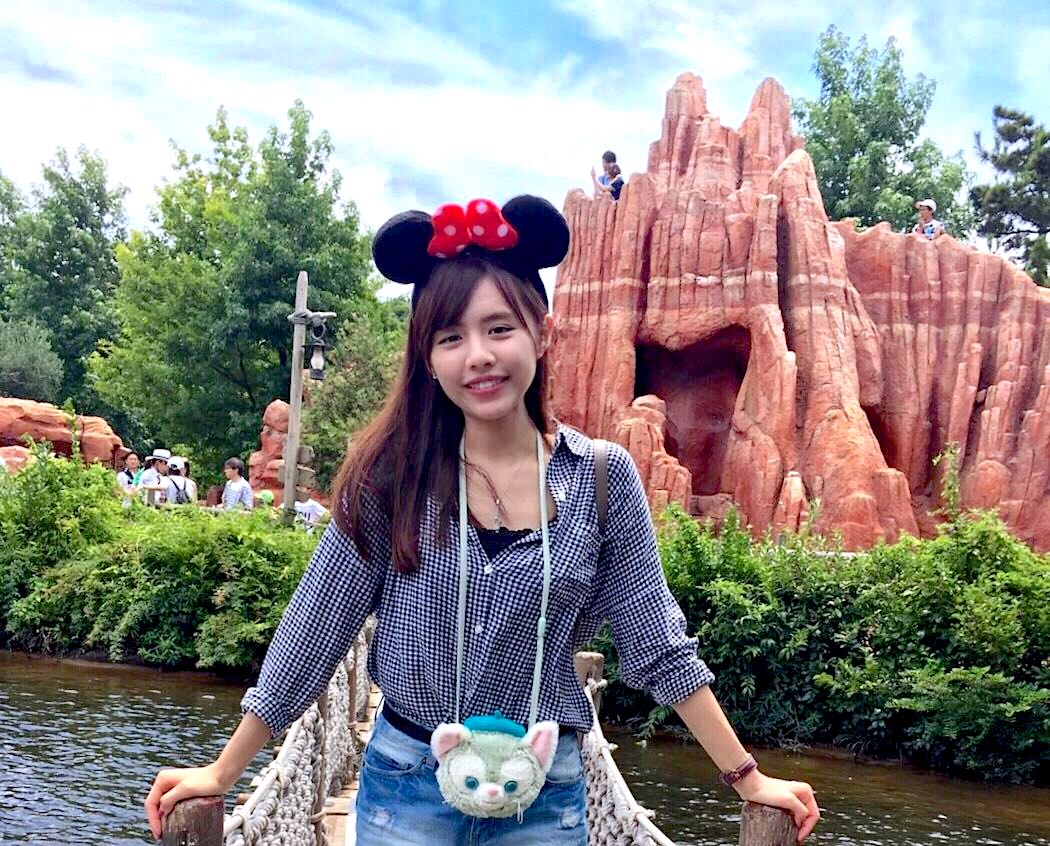 "Because I love food and beauty, my dream is to visit all the prefectures while in Japan!"
Welcome Jessie! Those who have used tabiko in the past, may be familiar with her, and they may have even had the pleasure to chat with her. After finishing college in Taiwan, Jessie chose to come to Japan to find a job and joined the tabiko team. Since then, she has lived in Tokyo for two years. Jessie loves food and beauty, and dreams to visit all of the prefectures. Outside of Tokyo, she has been to Kyoto, Osaka, Kobe, Hiroshima, Kyushu, and Tohoku. She especially likes Nikko near Tokyo, Kifune Shrine in Kyoto, and Miyajima and Rabbit Island in Hiroshima!
The reason Jessie wanted to join the tabiko team is because, "the best way to get to know a place in a new city is through travel." "In tabiko, there are many travelers who research themselves and visit Japan. Through chatting with them, I can interact with users from Europe, America, or China. Not only do you use your language skills to help others, but you can also find out more about trip planning while helping others!" she continued. Jessie often recommends the places she has visited to share more in-depth instructions and personalized journeys!
Jessie has been helping a lot of users throughout her time in tabiko. One of the most special chats was when she helped to arrange an anniversary candlelight dinner at a restaurant. She has also helped find important travel documents left in Japan to send back to a user in Taiwan. Jessie hopes to provide instant assistance to make your trip extra special!