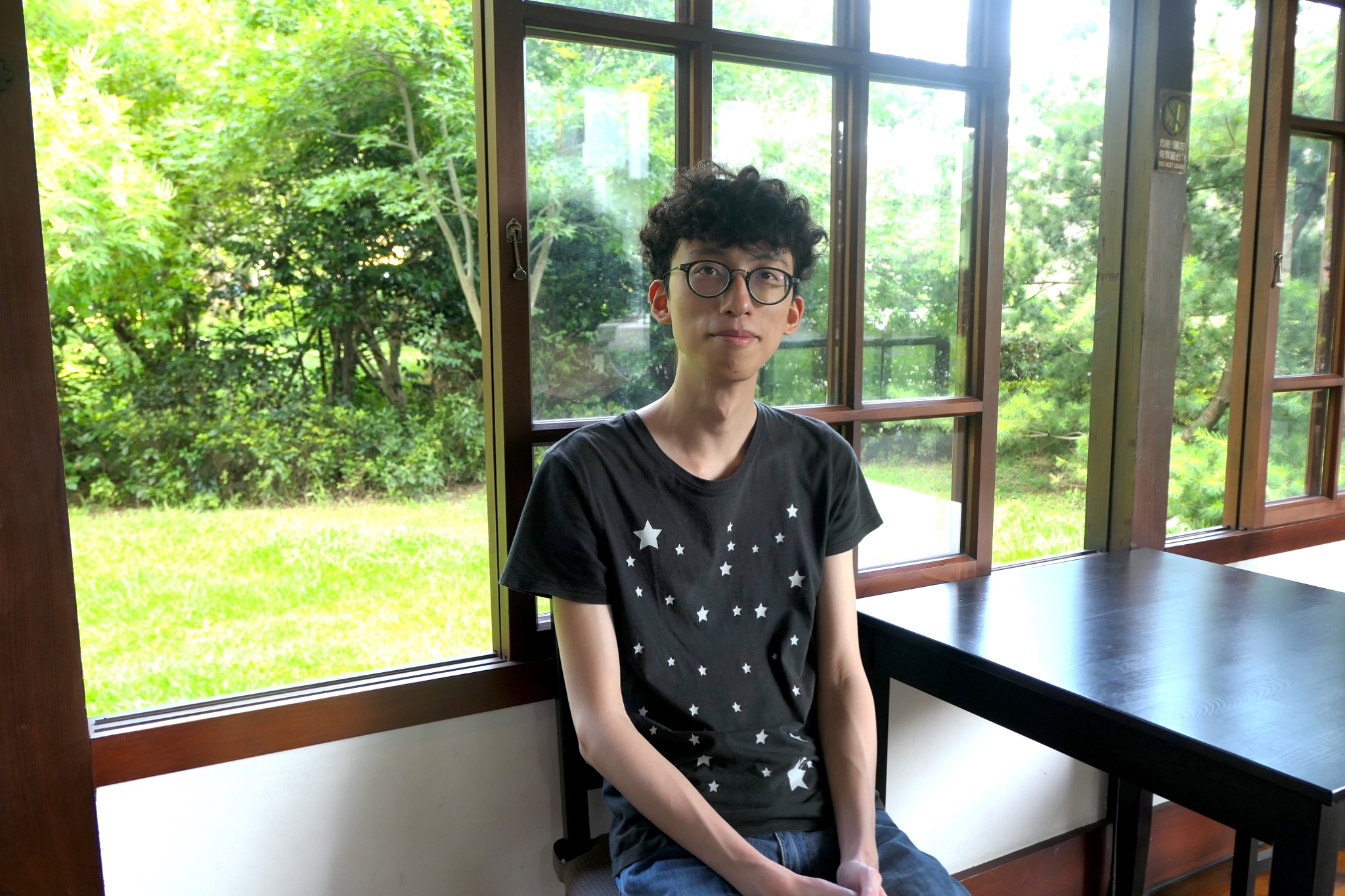 I am very passionate about food. I hope that users who travel to Japan, can enjoy local foods through my recommendations!
This article will introduce you to our Tabiko travel concierge, Joren, who officially started in May this year. He used to travel to Japan in the past, but currently lives in Hsinchu, Taiwan.  Although he has only visited Japan a few times, he has done a lot of research on food in the country on his own time (especially the Michelin Star restaurants). After he visits each restaurant, he will give the meal a score of 1-5 after enjoying the food he ate. A true foodie!
His top Michelin restaurant list includes: a Michelin one-star sushi restaurant, "Sushi Ichiyanagi" in Ginza, Tokyo and a Kobe beef Kaiseki restaurant called, "Miyoshi" in Kyoto. Interestingly, Miyoshi was not a Michelin starred restaurant when he visited, but soon after he ate there, it was added to the Michelin list!  In addition to collecting Michelin restaurants, Joren also visits local cafes and restaurants, discovers special foods that only a few people know, and explores the local food culture in the area. "When I went to Okinawa, I was very impressed by the grilled meat at "Shippu Horumon" restaurant in Miebashi. Although it is not as famous as "Ryukyu no Ushi", which is owned by the same manager of Taichung's well-known roast meat place, "Oretachinonikuya (俺达の肉屋), the meal was delicious and very tasty!"  Joren said.
When asked about the reason for becoming a concierge, Joren said that he has a lot of ideas in the food field, and users who want to go to Japan can experience the local cuisine through his recommendations.  In addition, because of his interest in Japan, he usually takes the initiative to check travel information when he is free. In the past, he often arranged travel itineraries for friends and gave advice. When it comes in to food, he is also very knowledgeable!
Joren said his inspiration for being a tabiko concierge is that "There are no users who arrange travel needs from scratch. We can help them from food recommendations, accommodation to trip planning, and advice based on the user needs. For example, if it's their first time to go to Tokyo,  it is recommended to stay near convenient transportation stations such as Shinjuku and Ueno. In addition, there are recommended in-depth tourist attractions such as Yanesen and Shibamada, as well as suburban attractions such as Kawaguchiko and Gotemba outlets." By taking each consideration into mind, he will help create a great travel itinerary! We are so happy to have such a passionate concierge partner like Joren, as part of the Tabiko team! If you have any questions, please feel free to talk to him through Tabiko!