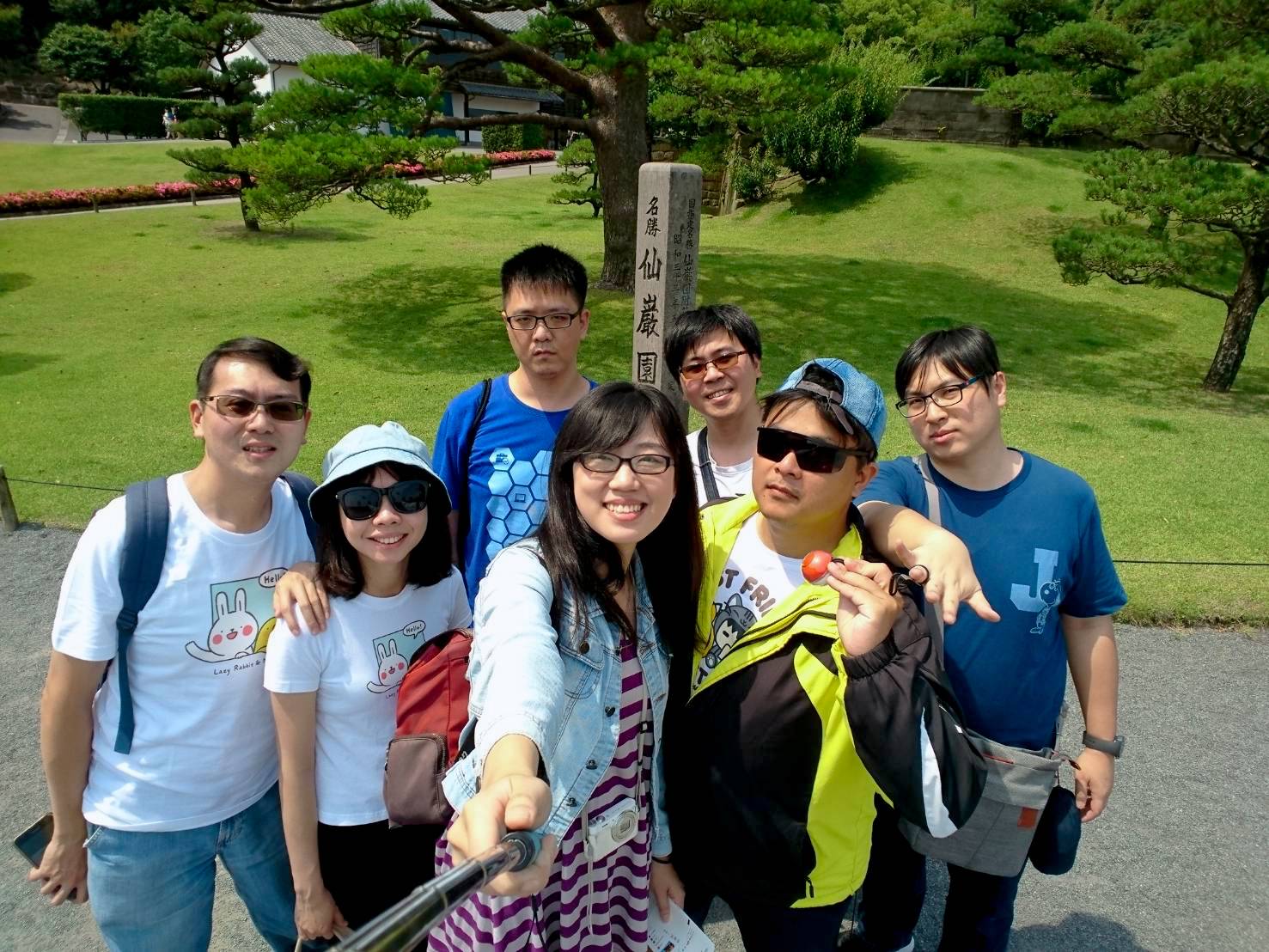 This time I took a cruise to Kyushu and stayed in Kagoshima for only six and a half hours. Thanks to the Tabiko concierges, the journey was quite smooth!
We interviewed one of the Tabiko users, Michael, from Taiwan. "In May this year, I took a cruise from Keelung Port with my family and friends to travel to Kagoshima and Nagasaki in Kyushu. Since it was only a short stay in the local area, I asked Tabiko to suggest something we should do. I had been to Osaka before, and felt that it was well developed and the city was very metropolitan-like. This time, I chose to travel to Kyushu," he mentioned in the chat during the beginning stages. When we asked about how he found out about Tabiko, he said, "When I was searching for travel information on Kyushu, I saw an ad for downloading tabiko. At first, I thought it was an AI answering software. I didn't expect it to be a real question and answer service with real people!"
At first, Michael met Hiyori, one of the travel concierges at Tabiko, who used to live in Kagoshima. He said "she was very familiar with the local area and gave us a plan considering that we were going to stay in Kagoshima for only six and a half hours due to the departure time of the cruise to Nagasaki. Hiyori recommended us to rent a car in the local area to save time and visit more places." When they arrived in Kagoshima, they followed Hiyori's advice and rented a car. Michael said "Although I do not speak Japanese, the rental process was quite smooth. The staff members had their own translation machine, which is very convenient!" After successfully renting a great car, the group went to the popular local attractions: Shiroyama Park Observatory and Senganen Park, experienced the scenery and historical sites of South Kyushu, and finally visited AMU Department Store Kagoshima to end the day.
Michael mentioned that he also wanted to book a restaurant through Tabiko, but was forced to give up because he was worried that they might be late for the cruise. He said that he will definitely continue using Tabiko and ask about various travel issues when he gets chance to visit Japan again. Maybe even make a reservation for next time!